As this year is the first year we celebrated his birthday together, so I am planning to make something special
(lah sangat!)
which intends to buy something for him. I think to get a new gadget but the problem that keep repeating is the budget. ahahaha .. Since last week keep surveying any gadget in the price range of RM350. haargh! Its' all about the money money money $_$
I've found two, three
(dua, tiga lah)
gadget but still confuse in which is to choose. Nowadays not so easy to purchase, make a comparison is the safe way. Pening pening! Here look ohsem, there's look great, why don't just buy everything. ahahaha, shall wait till I'm become an
OKB
*orang kaya baru*
. Berangan! For me, better to choose the larger screen. Puass sikit. ehehehe... But the thing make me worries is if the function was not so good. Hurm...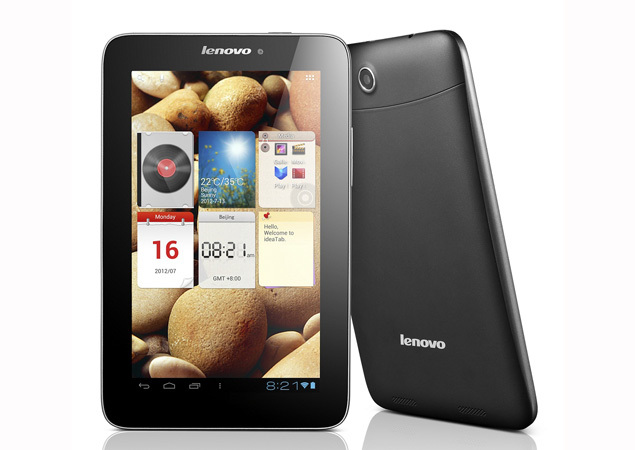 Last night get an offer from Digi to purchase Lenovo Tab, it just cost RM300
(Tab+Prepaid RM50)
exclude
accessories. Seee? The accesories costing RM145, promotion price RM90
(full set)
. Round it off total is RM390. Hohoho, itu sudah lebih... gigit jari sampai bulan depan.
How about Huawei Youth 2 Phone Tab? Is the function okay, I just thought to buy it as I got staff offer price. The real price was RM388 but i just need to pay RM315/net instead of RM360 for monthly installment. Hurm... But just now I've also fallen to Asus Zenfone
(pulak dah!)
Then how? ahahaha... Ku fikir fikir sampai pening. Yeay! Finally done one more english entry. Adios amigos!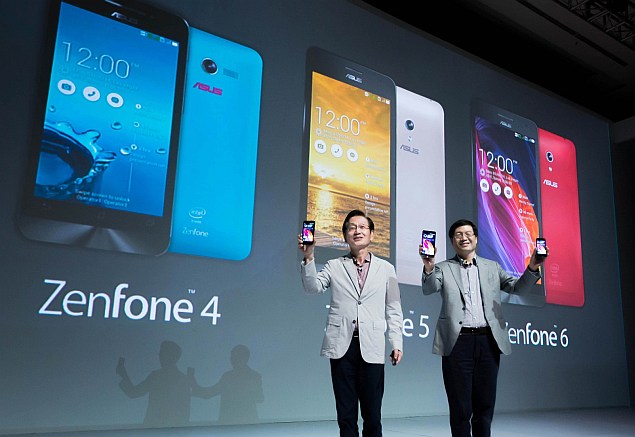 P/s : Please leave your opinion or idea below. Thank you (:
---
THANKS FOR READING !
---